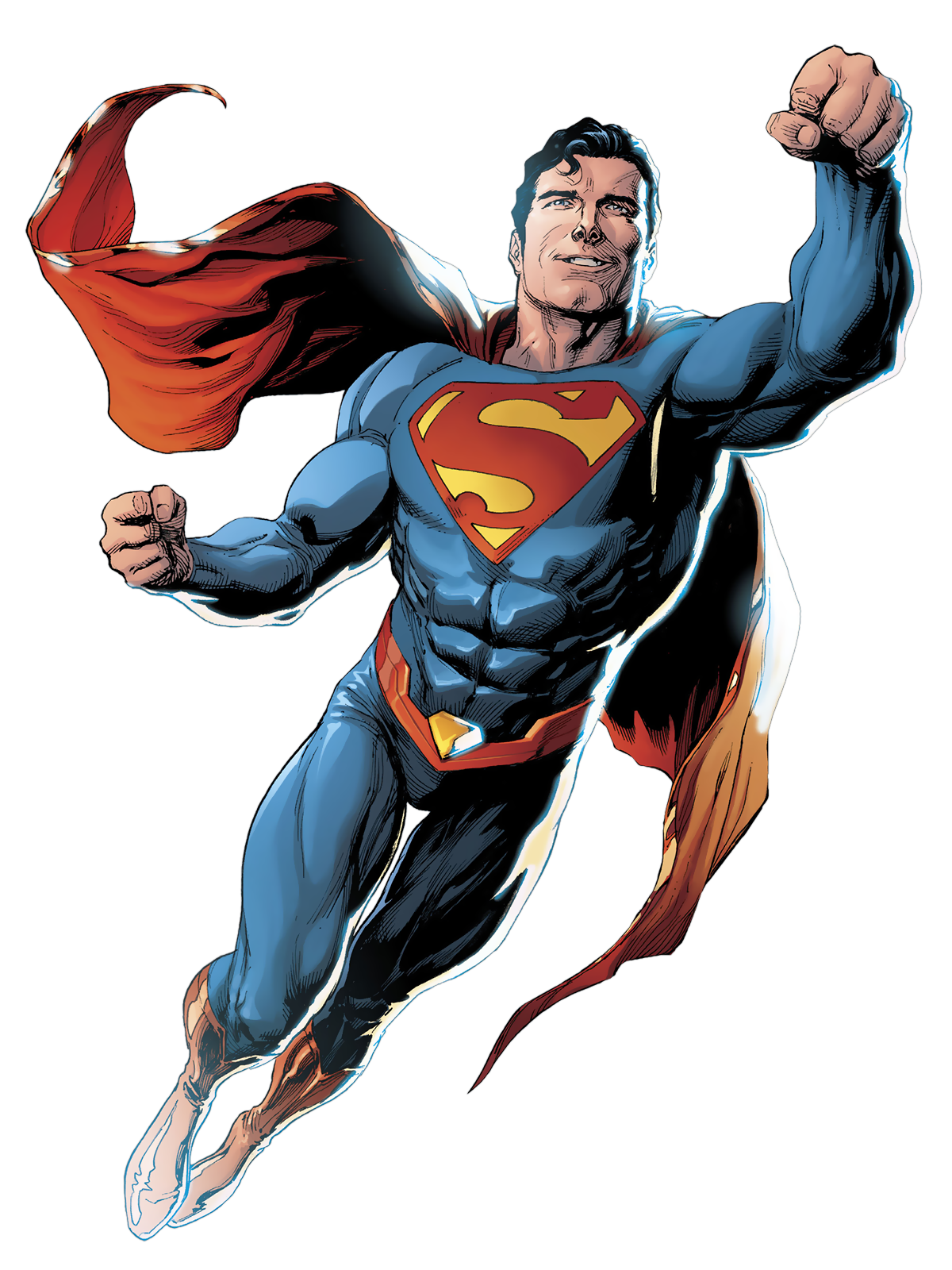 What if I told you that you can become a superhero? Yes, just like the one from the comics and movies we've all come to love since the childhood years.I'm here to tell you that you can become one of them. Yes, you, my dear reader. You, who spend a good chunk of the day in front of the monitor.How is this possible, you ask.It can be achieved very easily if you follow a simple diet with the foods that superhoroes like the avengers ate!
1.Whole Milk and Cottage Cheese
Consuming cottage cheese and whole milk provides a good source of protein to help build muscle, whilst the fat and carbohydrate helps restore muscle glycogen stores and maximise your muscle-building potential. Try consuming whole milk with your post-workout protein shake or enjoy a pot of cottage cheese before bed. Cottage cheese with nuts and a scoop of Chocolate Nut Impact Whey Protein is a firm favourite.
2.Nuts and Nut Butters
It's time to get nuts about nuts! We're sure you already know nuts are energy-dense and full of healthy monounsaturated fats. It's for this reason that nuts and nut butters are perfect for bulking. Small servings of nuts can provide a large amount of calories in addition to protein and fat, with up to 300 calories per 50g. What's more, nuts and nut butters are packed full of essential micronutrients and minerals including magnesium, phosphorus, selenium and zinc, all of which are essential when it comes to maintaining a healthy nutritional status and building muscle mass. Try snacking on a handful of nuts when the hunger kicks in, or for the ultimate snack cover a banana in peanut butter. Delicious!
3. Whole Eggs
If you've been binning the egg yolks, stop! Whole eggs are great for getting a good source of protein and fat with around 75-90 calories per egg. Many people consider eggs to be unhealthy due to their saturated fat content and high cholesterol, but did you know eggs are high in healthy cholesterol? And unless you're eating 12 eggs a day, the saturated fat content shouldn't be a problem. Get in a good source of fat and protein by making a whole egg omelette or some delicious scrambled egg.
4. Oats
Oats are another great source of complex carbohydrates that can really give you a helping hand during bulking season. Oats are an amazing source of fibre and complex carbohydrates that can not only aid digestion but more importantly provide a sustained release of energy – perfect for a pre-workout meal. In addition, oats can add a healthy source of fat and calories to your diet without leaving you feeling too full.
5. Dark Chocolate
Last but not least, chocolate. If you've got a sweet tooth, dark chocolate is a great way to fix your sugar cravings. What's more, chocolate with over 75% cocoa content is full of antioxidants and monounsaturated fats. For the ultimate bulking treat, try a banana covered in peanut butter and melted dark chocolate.